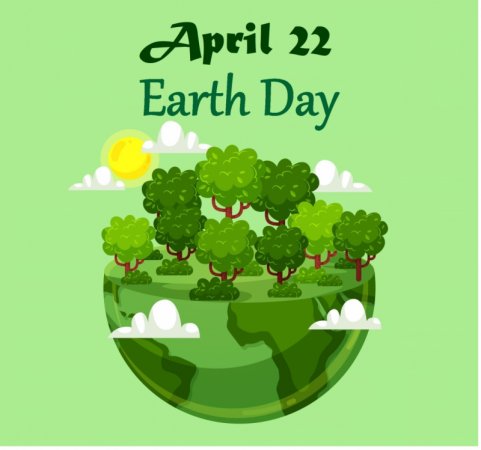 Earth Day is an annual event created to celebrate the planet's environment and raise public awareness about pollution.
It includes events in more than 200 countries, celebrated by more than a billion people every year. Earth Day has been
celebrated in Georgia since 1990. Many organizations and ordinary citizens join the events held throughout the country every year. We have the moral responsibility to protect and reduce negative impacts on the environment. Join us on April 22. Be conscious and contribute from your part, protect your country and save our planet.